My name is Maria de Jong, owner of Blossom Weddings, mother of two beautiful daughters, forever engaged to the most wonderful man and crazy about planning, designing, styling and executing weddings. I sincerely love celebrating love!  It is so special to me that couples entrust me with the task to turn that day into the perfect one when their love for each other takes centre stage,  I could never tire of that!
What you will  notice when you talk to me for 5 minutes in person is that I'm not just in it for the love stories. Although I love the love stories and there is nothing more romantic than getting married. But planning and running events is what I do best and love the most.
Celebrating love. Doing what I love.
I share my clients' love of effortless, understated elegance, deliciously abundant blooms, incredible food and wine, and the pleasure of creating memorable occasions and experiences. And together with creative, passionate wedding suppliers, I  love to create an incredible wedding experience that's distinctive and personal to you.
Looking forward to meeting you soon!
With love,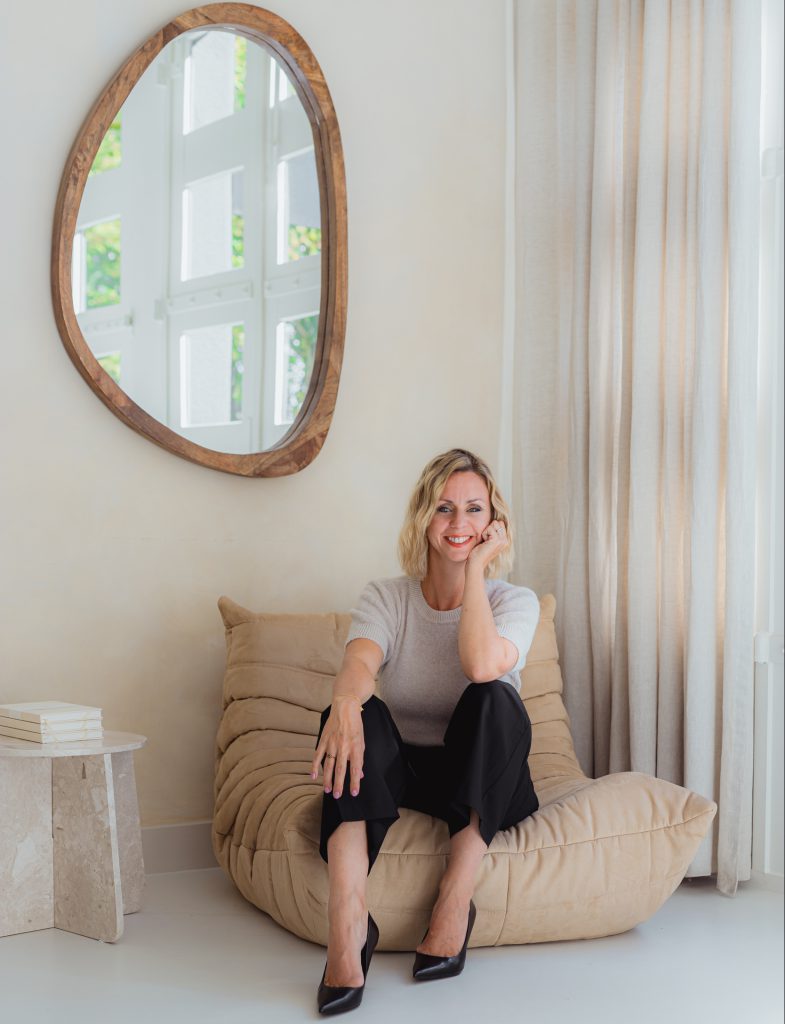 photo: jewie.nl